Happy 4th Birthday to us!!
 We are absolutely thrilled to be celebrating our 4th year.
OMRM was born after a chat in a pub over a glass of wine. With the help of some great contributing editors and some humbling support from the industry, the first issue was published back in 2016, and the rest, they say, is history.
We personally hand picked a fantastic race team and we couldn't be more proud of each and every one of them. We've picked up some pretty fabulous sponsors along the way too and we are incredibly grateful to have the support from those and from all of you fun mud loving lot.
Lockdown hasn't been much fun in the racing sense has it?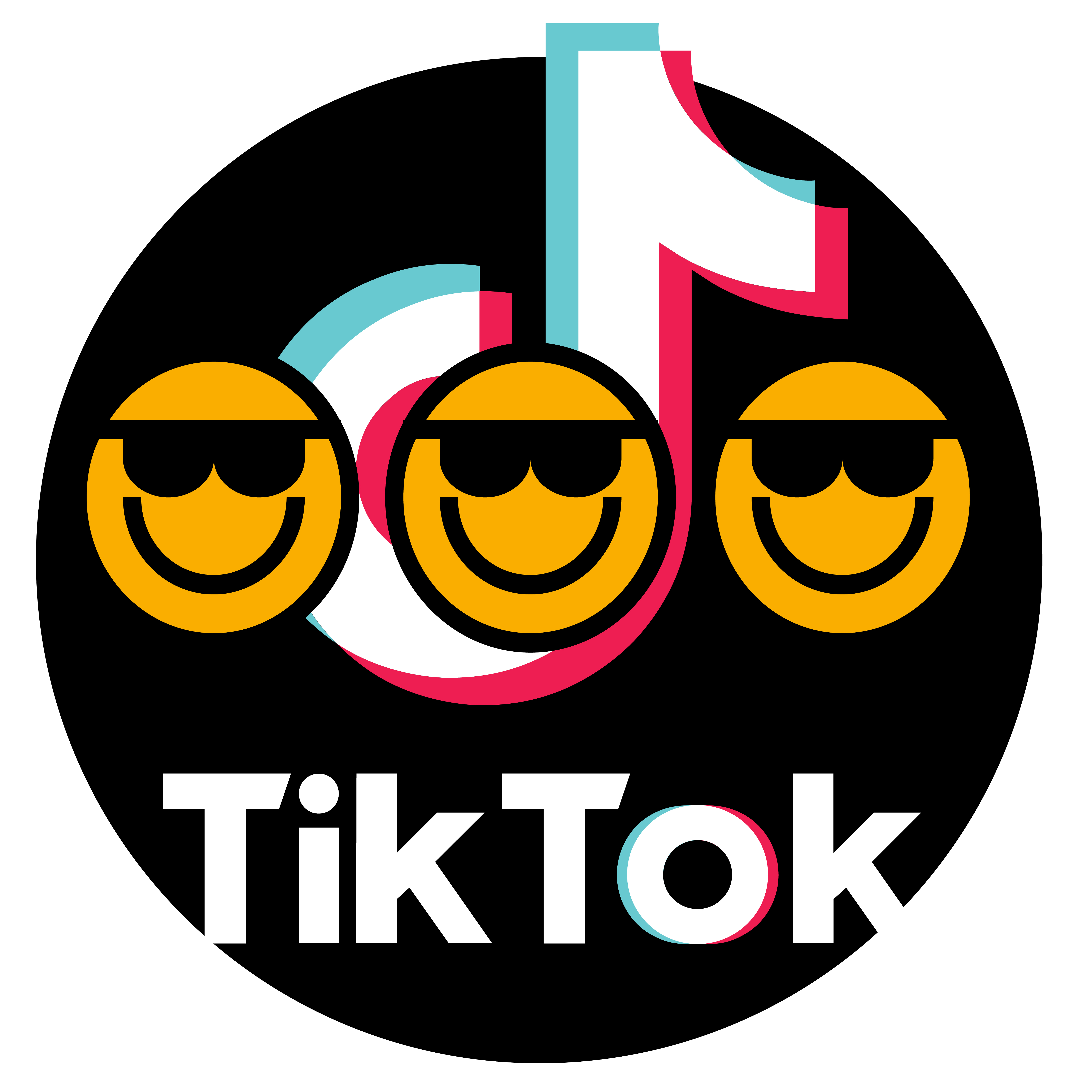 I think we all have race blues with so many events cancelled across the globe. We've been keeping an eye on you though and we're so happy to see so many of you smashing out amazing challenges, and quite honestly the TikTok vids are off the scale.
Am I wrong to say it's actually been quite a nice 'no pressure training' period?
Or is that me making the most of a bad situation?
There are so many free online exercise opportunities and challenges out there, I hope you've found one that suits you and you're smashing out those daily workouts. Whether it's Joe Wicks PE lessons, hardcore Hyrox or @Hence_stacks competitions, keeping moving is absolutely crucial in staying healthy. The lockdown pub still opens at weekend here but Monday thru Saturday we're keeping the whole family moving.
Well, the show must go on and we're crossing everything in the hope that we get to do at least some races this year. If you're not already using @OCRBuddy then download their app. Email them asking them to upgrade your version and they'll do that FOR FREE. OCRBuddy are keeping all rescheduled races up to date so all we have to do is click a few buttons, they do all the research for you.
OCR racers – please tell us about your epic achievements throughout Lockdown and we'll try and share your story.
RD's – If you'd like your race to feature next time, email us with details.
Finally, as rules start to relax a little, we hope to see some form of normal heading our way soon, but for now, and in the words of BJ...

Much Love
OMRHQ